Bitcoin, the world's first cryptocurrency, has been making headlines for years. Despite the volatility and controversy surrounding it, Bitcoin has attracted a lot of attention from investors and enthusiasts alike.
As Bitcoin continues to gain more mainstream acceptance, it's worth taking a look at who the biggest players in the Bitcoin world are. Or as some people call the biggest players, "whales." Here is an overview of the richest people, countries, companies, and institutions in terms of the amount of bitcoin they own.
The Bitcoin Rich List
Satoshi Nakamoto – The mysterious creator of Bitcoin, who has never been identified, is estimated to have around 1 million bitcoins. At today's market value, that puts his net worth at over US$24.4 billion.
Barry Silbert – Founder and CEO of Digital Currency Group, Barry Silbert is a prominent figure in the world of cryptocurrency. It is unknown how much he personally owns, but his digital currency investing firm, Greyscale, holds plenty which we will get to later in this article.
The Winklevoss Twins – Famous for their legal battle with Mark Zuckerberg over the ownership of Facebook, the Winklevoss twins are also major players in the Bitcoin world, They are the founders of the cryptocurrency exchange, Gemini and reportedly own around 100,000 bitcoins, worth over $2.4 billion.
I'm doing an AMA on Reddit w/ @tyler now! Come join us and ask us anything! #RedditAMAhttps://t.co/Eo7gkD4U1F pic.twitter.com/4hiMRtCtQZ

— Cameron Winklevoss (@cameron) September 22, 2022
Michael Saylor – CEO of business intelligence firm MicroStrategy, Michael Saylor is known for his bullish outlook on Bitcoin. He has invested heavily in the cryptocurrency and reportedly owns 17,732 bitcoins, worth over $432 million.
My discussion with @natbrunell on the promise of digital assets, the defects of crypto, and the appropriate ethical, economic, & technical path forward for digital currencies, securities, tokens, exchanges, Twitter and #Bitcoin. https://t.co/9MVaRm5r77 pic.twitter.com/nSziBNgaSY

— Michael Saylor⚡️ (@saylor) November 14, 2022
Chamath Palihapitiya – A former Facebook executive and founder of Social Capital, Palihapitiya has been an outspoken advocate for Bitcoin. He reportedly owns around 26,000 bitcoins, worth over $630 million.
Countries
Bitcoin Rich List
El Salvador – In September 2021, El Salvador became the first country in the world to adopt Bitcoin as legal tender. The country has purchased over 2,381 bitcoins so far, worth over $58 million.
Since making #Bitcoin legal tender, #ElSalvador tourism has grown by 95% – @nayibbukele

Are these the economic concerns the IMF cartel and their minions had for #ElSalvador? Or are they just scared other countries will follow 🇸🇻 footsteps?pic.twitter.com/5svRWNRZpC

— ₿itcoin Xoe 🇭🇹 (@Bitcoin_Xoe) March 8, 2023
Bulgaria – The Bulgarian government seized over 200,000 bitcoins from a criminal organization in 2017. The bitcoins are currently worth over $4.8 billion.
The United States – The US government has seized a significant amount of bitcoins in various criminal investigations. It's unclear exactly how much the government owns, but estimates range from tens of thousands to hundreds of thousands of bitcoins.
Richest Companies in Bitcoin
Tesla – In February 2021, Tesla announced that it had purchased $1.5 billion worth of Bitcoin. The company also indicated that it may purchase additional bitcoins in the future.
MicroStrategy – As mentioned earlier, MicroStrategy CEO Michael Saylor is a major Bitcoin bull. The company has invested heavily in Bitcoin and currently owns over 130,000 bitcoins, worth over $3.1 billion.
Square – In October 2020, Square announced that it had purchased $50 million worth of Bitcoin. The company's CEO, Jack Dorsey, is a well-known Bitcoin enthusiast.
Square has Bitcoin worth $50M+
Tesla has Bitcoin worth $2B+
MicroStrategy has Bitcoin worth $3B+

Who's next?

— WazirX: India Ka Bitcoin Exchange (@WazirXIndia) February 17, 2022
Richest Insitutions in Bitcoin
Grayscale Bitcoin Trust – Grayscale is a digital currency asset management firm that allows investors to gain exposure to Bitcoin through a trust. The Grayscale Bitcoin Trust currently holds over 630,000 bitcoins, worth over $15 billion.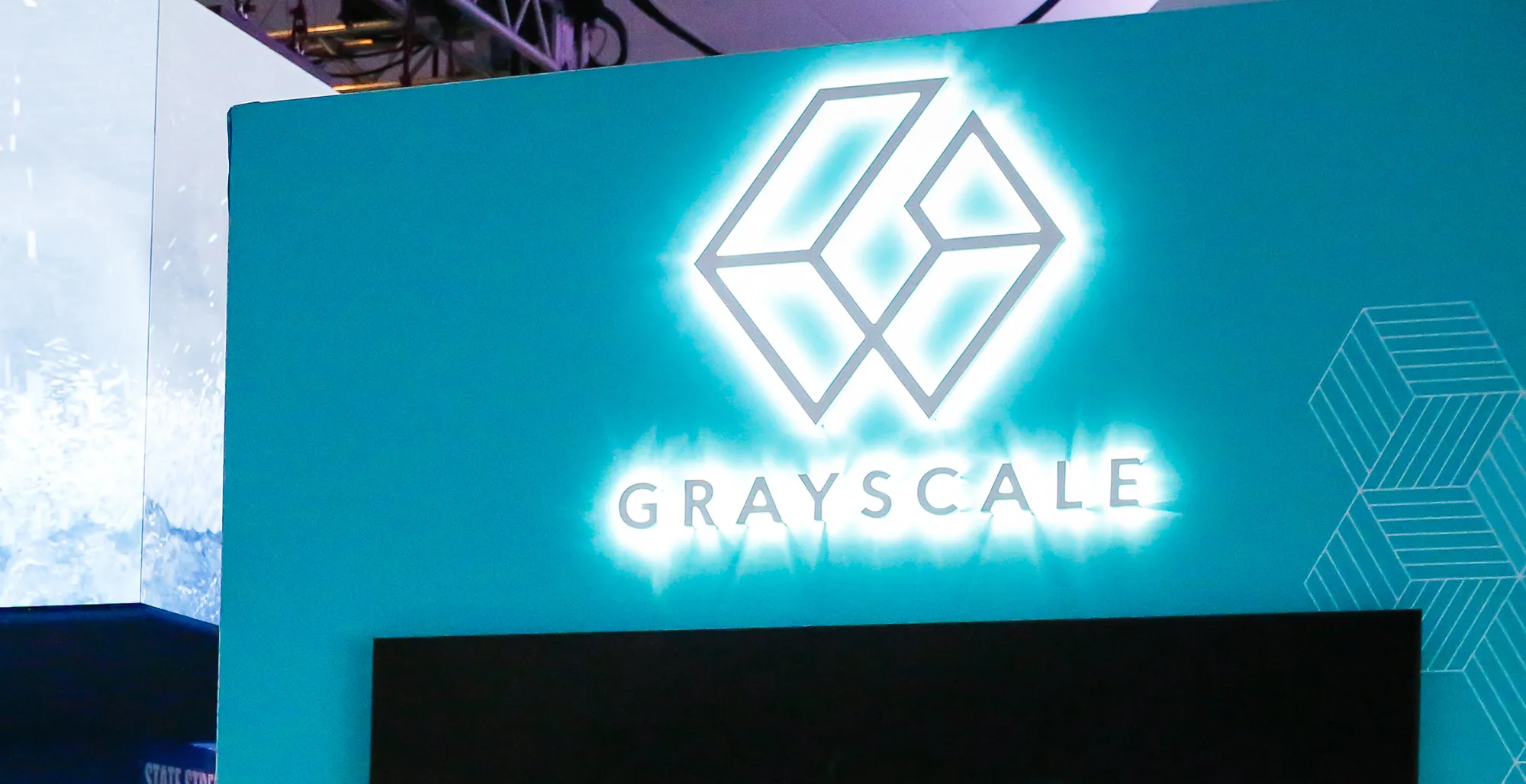 Binance – Binance is the largest cryptocurrency exchange in the world by trading volume. The company holds a significant amount of Bitcoin on behalf of its users, although the exact amount is not publicly known. As of November, Binance holds $74.7 billion worth of crypto in its reserves and approximately 40% are its own tokens.
Fidelity Investments – Fidelity is one of the largest asset managers in the world. The company has been exploring the potential of Bitcoin and blockchain technology and has reportedly invested in Bitcoin mining companies.
*All prices are represented in US dollars.