What are FOMO-Free Loans?
A loan secured by your digital assets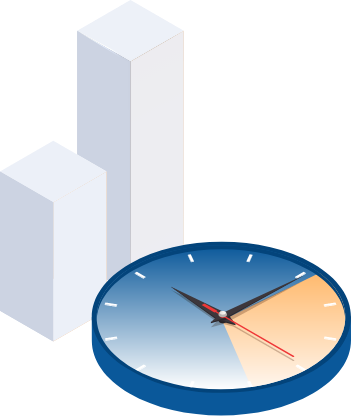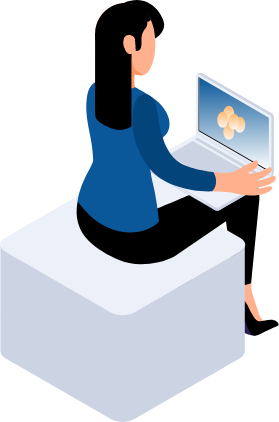 Send your coins to act as collateral in exchange for CAD dollars (you will receive account summaries during the term of your loan for interest payment totals)
Borrow up to 50% of the value of your cryptocurrency.
Pay the full principal and interest balance at the end of term
Why Join Our Lending Program
Crypto-backed Loans from
HoneyBadger
Testimonials
I would highly recommend this team to other BTC Hodlers who want to leverage their assets as collateral. Why sell a rapidly appreciating asset when you can borrow against its collateralized value – seems like a no-brainer.
Brett, Business Owner & HoneyBadger Lending Customer
"
They are a great crypto lending service with good rates. Very professional,
they hold themselves to the highest standard of integrity
and are in good financial standing so you don't have to worry about them stealing your coins.
Chris, Business Owner, Trader & Lending Client
"
Interested?
Contact Us to Get Started