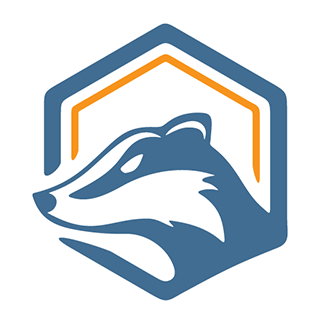 We are writing this post in regards to the recent news about Alameda / FTX. HoneyBadger assures its customers that we have no relation to FTX whatsoever. 
This is because of HoneyBadger's non-custodial business model. We do not store assets on behalf of our customers unless requested to do so. Any crypto you buy at our kiosks or online is sent and stored securely in our customers' own wallets. They control their own assets and we have no access to it.
This serves as an opportunity to highlight the benefits of buying cryptocurrency from us rather than through an exchange. You buy coins from us and we send them to you. Simple.
All transactions completed with HoneyBadger are instant and we never leverage customer assets since we do not hold any. We assure you that any assets you buy from us will be readily available to you whenever you need them.
HoneyBadger firmly believes in the saying, "not your wallet, not your coins". The company started in 2016 with one mission, to make cryptocurrency accessible to all Canadians. Once our customers buy it, they own it. 
If you have any questions or concerns, please feel free to contact us.
FINTRAC Money Services Business registration: click here.